TOWARD GREEN MADRASAH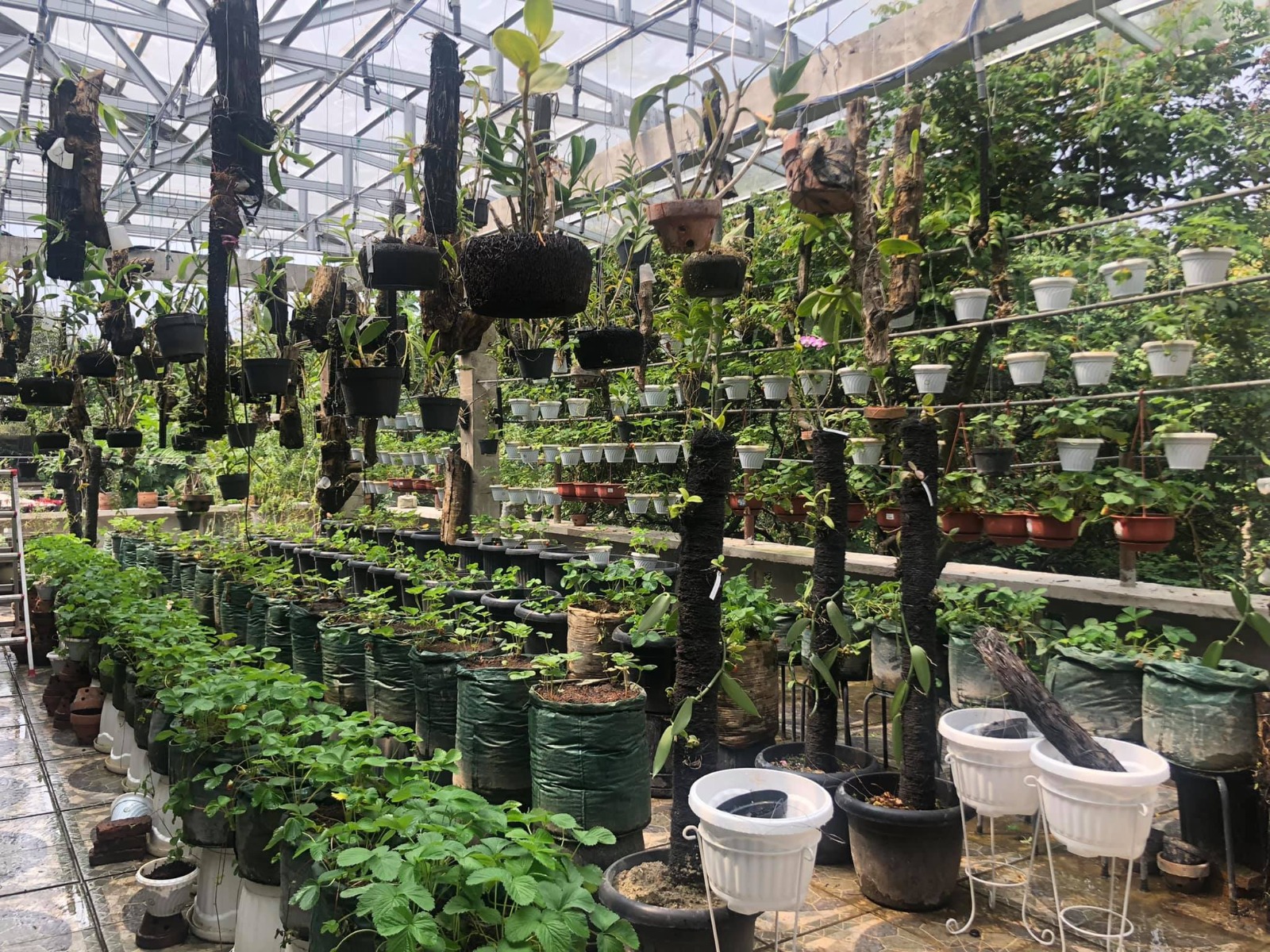 Environmental problems are issues that affect the natural world and can have negative consequences on ecosystems, wildlife, and human health. Climate change, Air pollution, Water pollution, Deforestation, Plastic pollution and Overfishing are among the most urgent issues facing society, and it is critical that we take action to reduce our impact on the environment. Here are some Initiatives taken by Madrasah TechnoNatura to become more environmentally friendly and contribute to mitigating climate change:
Sustainable practices: Incorporate sustainable practices such as waste reduction, water conservation, Bio diversity conservation and energy efficiency into the curriculum and operations of Madrasah TechnoNatura.  


​

 

3, Environmental education: Integrate environmental education into the Madrasah curriculum to raise awareness among students about the importance of protecting the environment and mitigating climate change,  teaching students about the impacts of climate change and the importance of sustainability.

• Making of Eco-enzyme project as part of waste reduction. This Bio-enzymes are used as fertiliser to our plants in green house to improve soil quality and enhance plant growth.
• The Conservation of Orchids project
• Making conservation project by cloning endangered plants
• Plant Incubator IOT Project
• Plant/Fish Identification AI project
• Making mini rainforest at school project
• Butterfly House project
• Cultivating the plant though hydroponic and tissue culture to conserve less water project.
• Cloning and Stem cutting for reforestation
• Making module of solar cell installation as part of energy alternative project
• Making Robotic AI and IOT for studying plant identification and climate change
• School Outreach event to socialise solar panel installation in a number of places
 


The Making of EcoEnzyme Project




Tissue Culture Lab at TechnoNatura

​


 

​
 

 

Community engagement: Engage with the local community to promote environmental awareness and encourage sustainable practices. This can include organizing environmental campaigns, tree planting events, and other community-led initiatives.
​
 
FIRST Global Challenge Participation
We participate the FIRST Global Challenge since its inception in 2017, Our school has been making partnership with FIRST Global, The FIRST Global Challenge is an olympics-style, international robotics competition that takes place in a different country each year. Teams work together to complete tasks in a game themed around one of the greatest challenges facing our planet, including the 14 Grand Challenges for Engineering, in an effort to foster understanding and cooperation among the youth of the world as they use their abilities to solve the world's problems. The challenges we face as a global society need to be solved, and the next generation can meet the task — together.

Every year The FIRST Global Challenge has chosen theme that included challenges related to environmental sustainability and energy conservation.

2017 FIRST Global Challenge, the theme was "ACCESS TO CLEAN WATER" The world's water supplies are facing new threats; affordable, advanced technologies could make a difference for millions of people around the worldThe 2018 FIRST Global Challenge was held in Mexico City.

The 2018 Challenge was called Energy Impact and explored the impact of various types of energy on the world and how they can be made more sustainable.

The 2019 First Global Challenge, the theme was "Ocean Opportunities," and the challenges focused on issues related to the ocean, such as plastic pollution and sustainable fishing practices

In 2022 First Global Challenge 2022 THEME: CARBON CAPTURE AND STORAGE OF CARBON DIOXIDE. It introduced a key concept to limiting the negative effects of climate change on our planet and challenged FIRST Global teams to reimagine the future of Earth's climate through carbon capture and storage processes.

In 2022, the challenge include The New Technology Experience (NTE). Presented in partnership with XPRIZE, in this component of the season created their own solutions to combat climate change and ensure the safety of our planet through the future.

TechnoNatura as a Indonesian Team Representative proposed a solution of the "Vegetative Propagation Of Dryobalanops Aromatica/Sumatran Camphor Tree Through Stem Cutting and Tissue Culture Cloning for Forestation of Sumatra and Kalimantan". Fostering Carbon Emissions Reduction, Conserving Endangered Species Trees, Building Long-Term Local Economy and Improving Socioeconomic Development and Livelihoods for Indonesians".

In doing the FGC-XPRIZE project , we made collaboration with university of IPB department of Silvi culture and we are also made partnership with Bogor PUSTARHUT Center for Standardisation of Sustainable Forest Management Instruments, where we get all the Dryobalanops Aromatica Specimen for our work in Stem Cutting and Tissue Culture Cloning

The team was awarded with Silver medal of XPrize for this proposal.

 



this is their proposal link in youTube


​
Please press and clik here to see our student presentation on their STEAM Project (You tube link)

and in here, the Team Indonesia Profile

 

TechnoNatura implement green infrastructure. This Green infrastructure help mitigate the impacts of urban heat islands and promote a more sustainable environment. such as green houses , Biotechnology Labs,  Solar panels, and rainwater harvesting systems for Freshwater aquaculture. This will not only reduce the environmental impact of Madrasahs but also provide hands-on learning opportunities for students.
 
Our Green infrastructure:

• greenhouse as roof top
• Starfruit Garden as our playing ground and Learning Environment
• Plant Incubators with IOT and AI Research
• Tissue culture laboratory
• Fresh water aqua culture
• Collection of Indonesian Orchids
• Robotic AI and IOT for studying climate change
• Rainwater harvesting systems to be used in aqua culture and bio pore holes
• Solar panels to generate 6000Watt electrical energy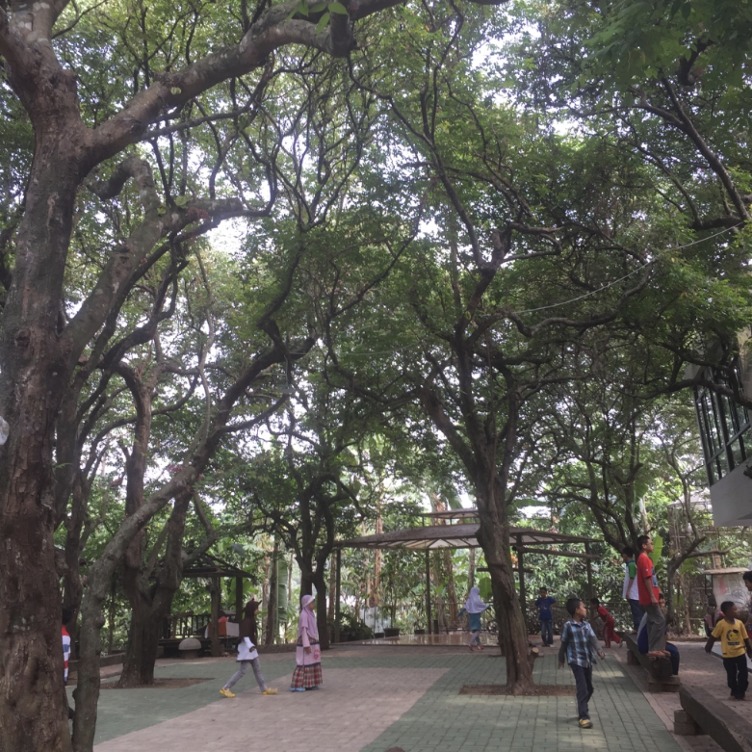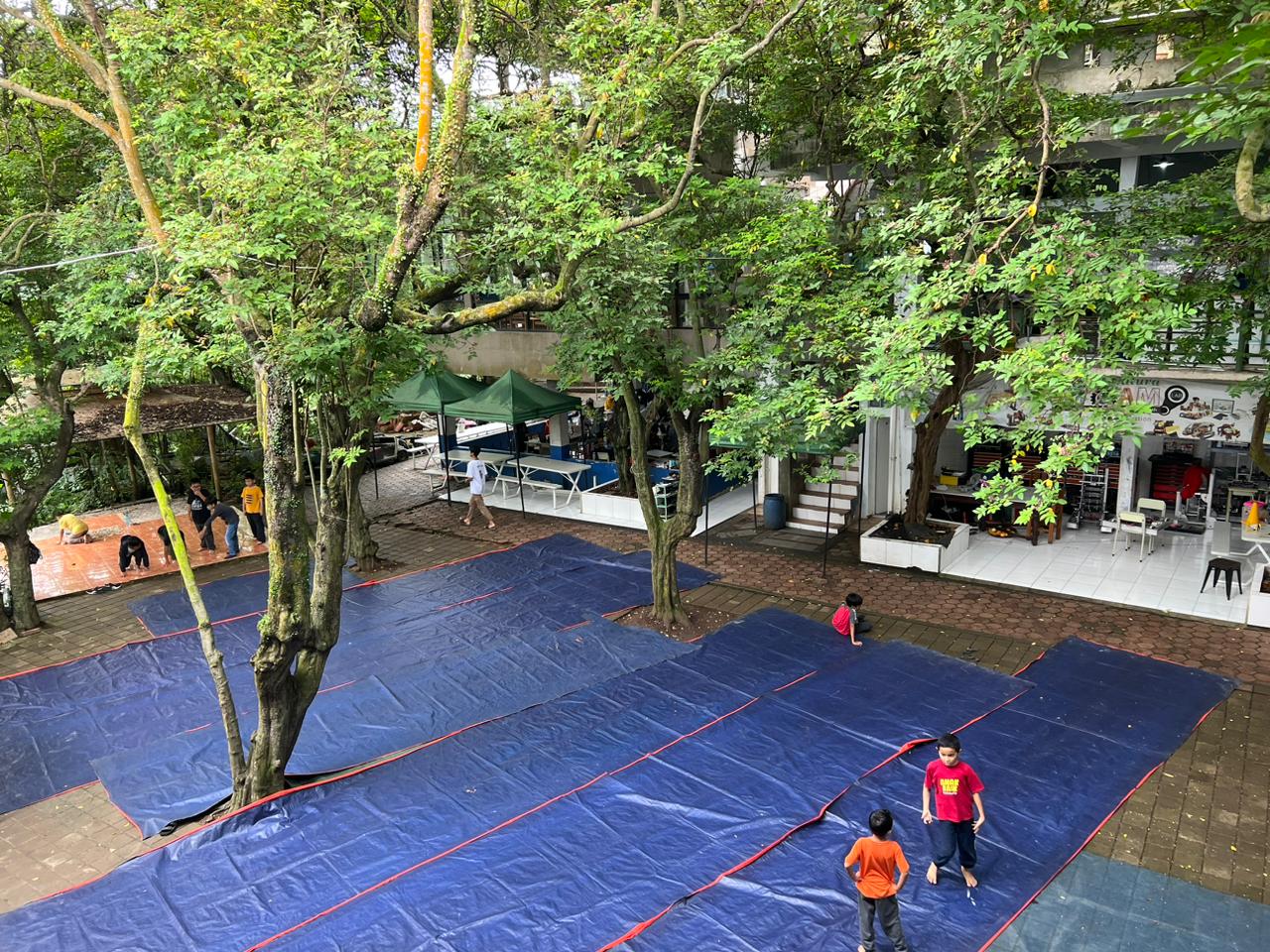 Starfruit Garden as our playing ground and Learning Environment
 

Bio Diversity Indonesian Orchid School collection 

 
Enclosed GreenHouse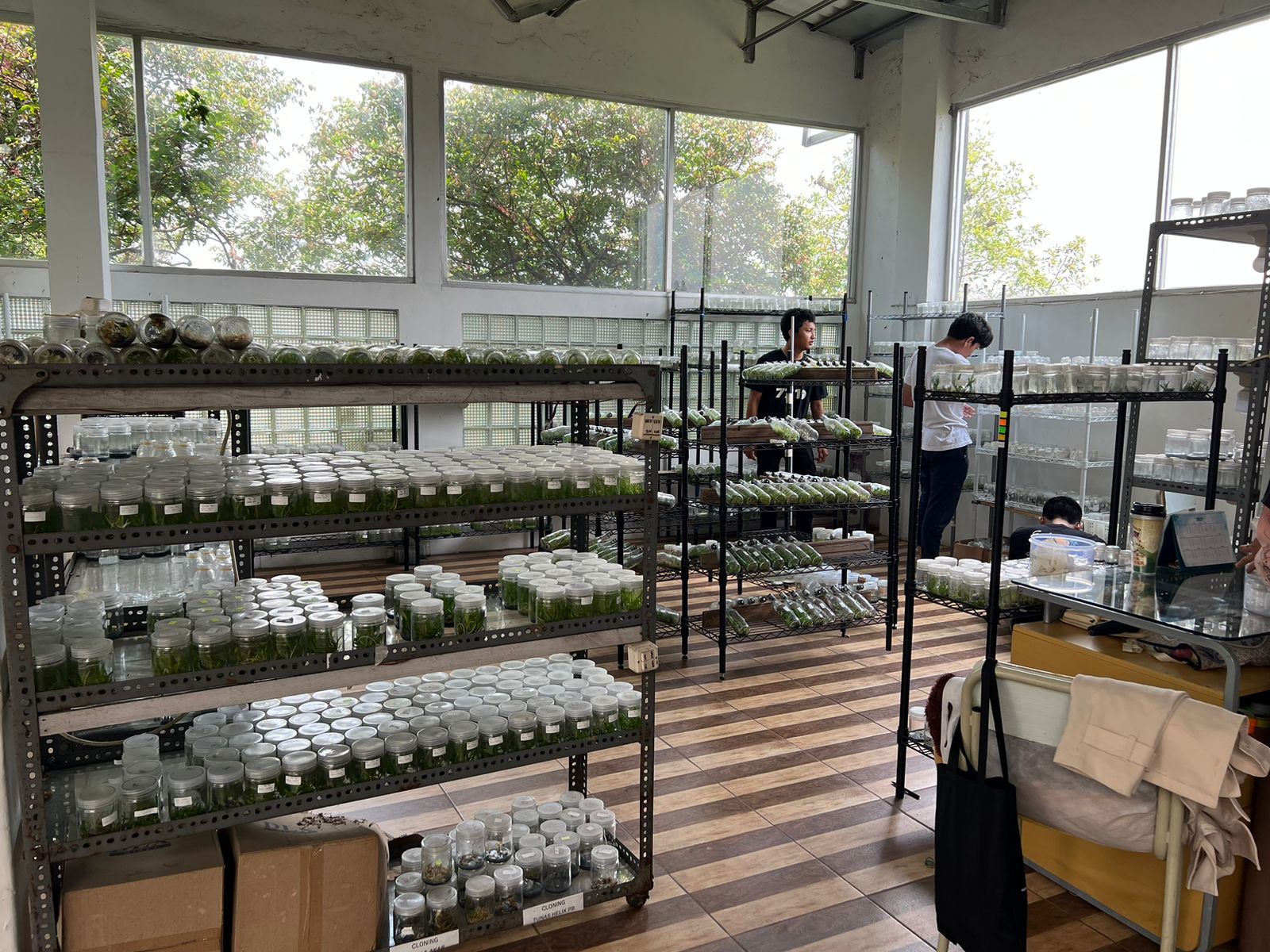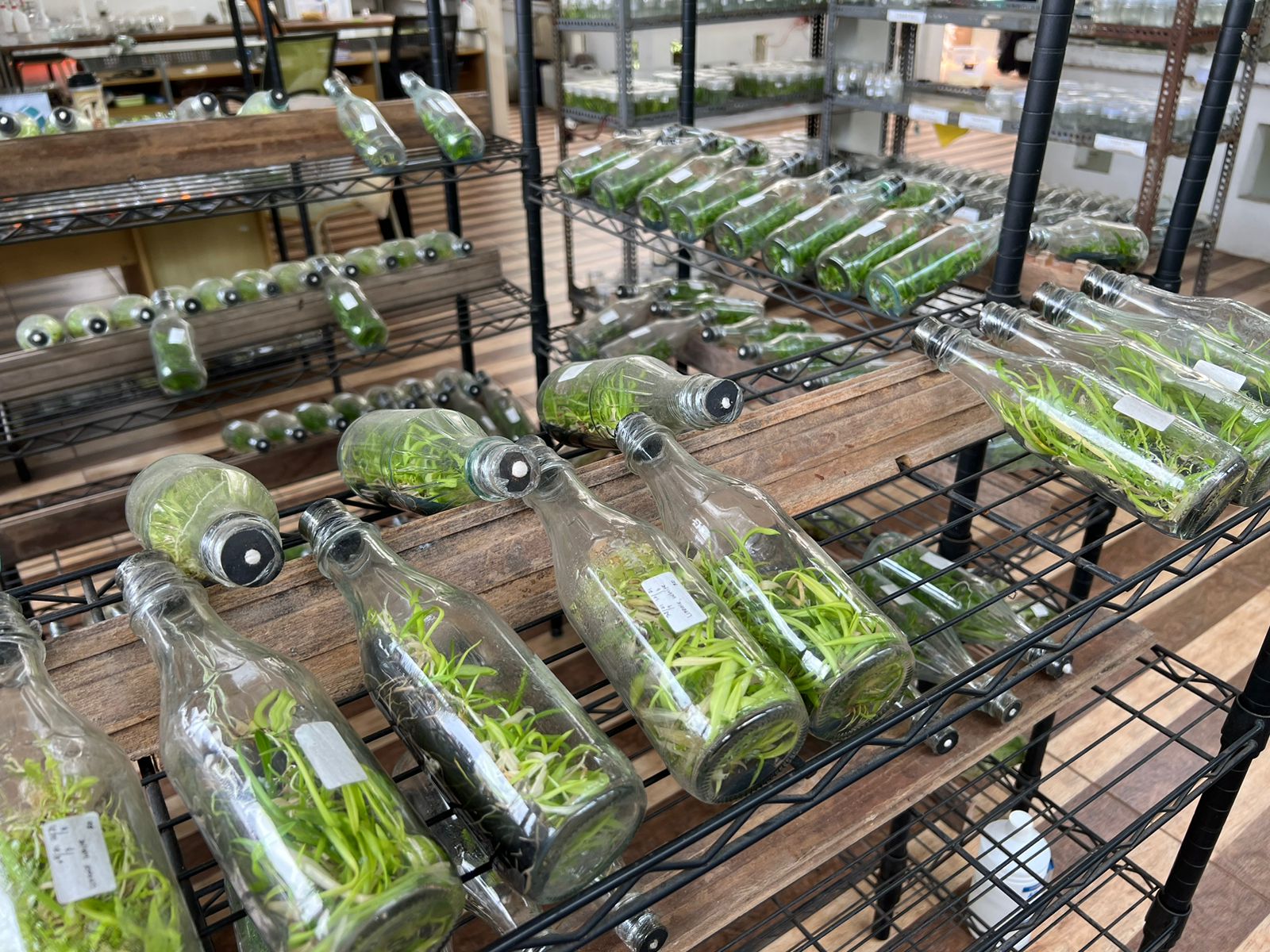 Tissue Engineering and Culture Lab at TechnoNatura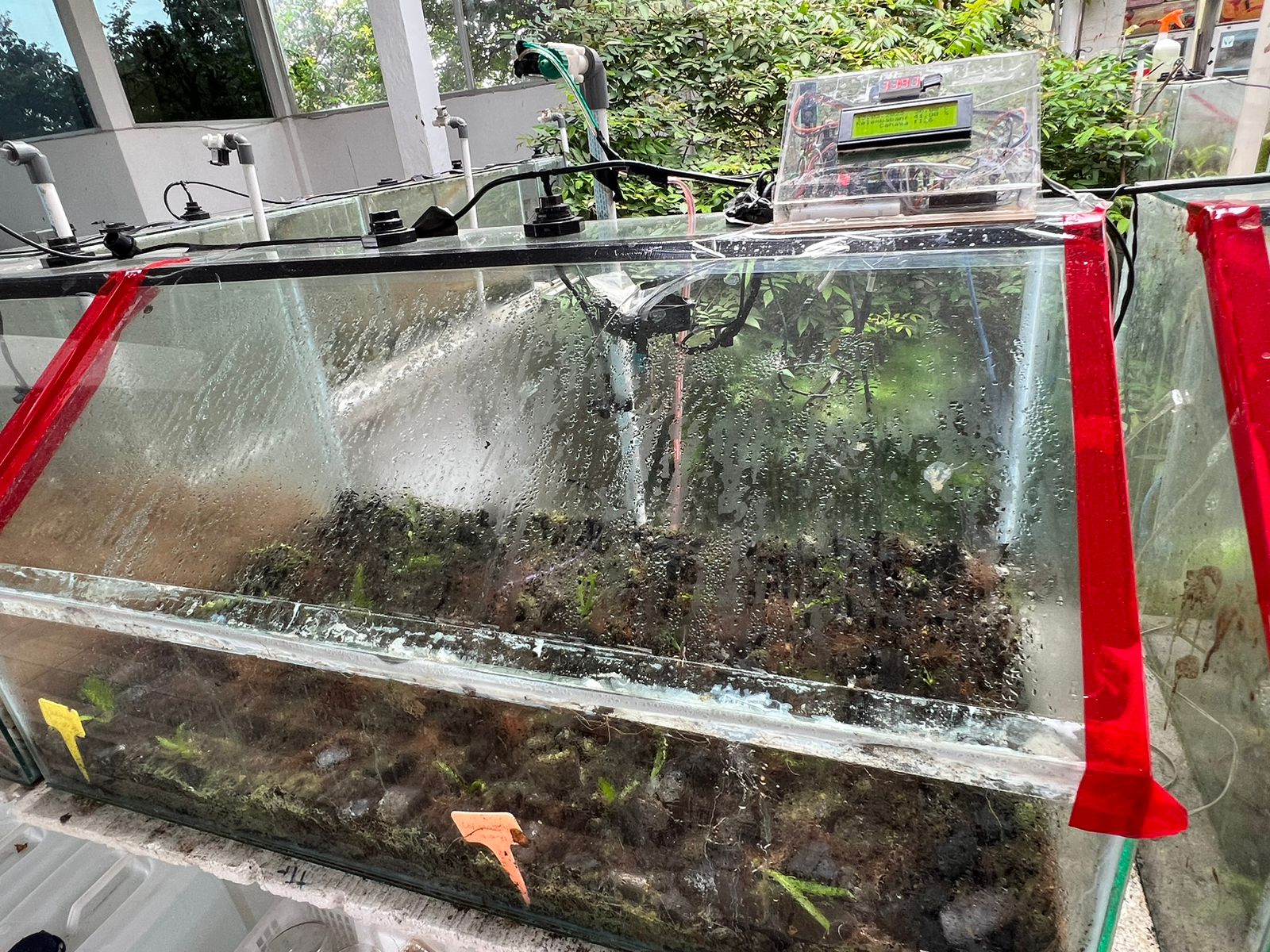 Plant Incubator At TechnoNatura
 

ALTERNATIVE ENERGY With Solar Pane, wind and hydro power will be developed at TechnoNatura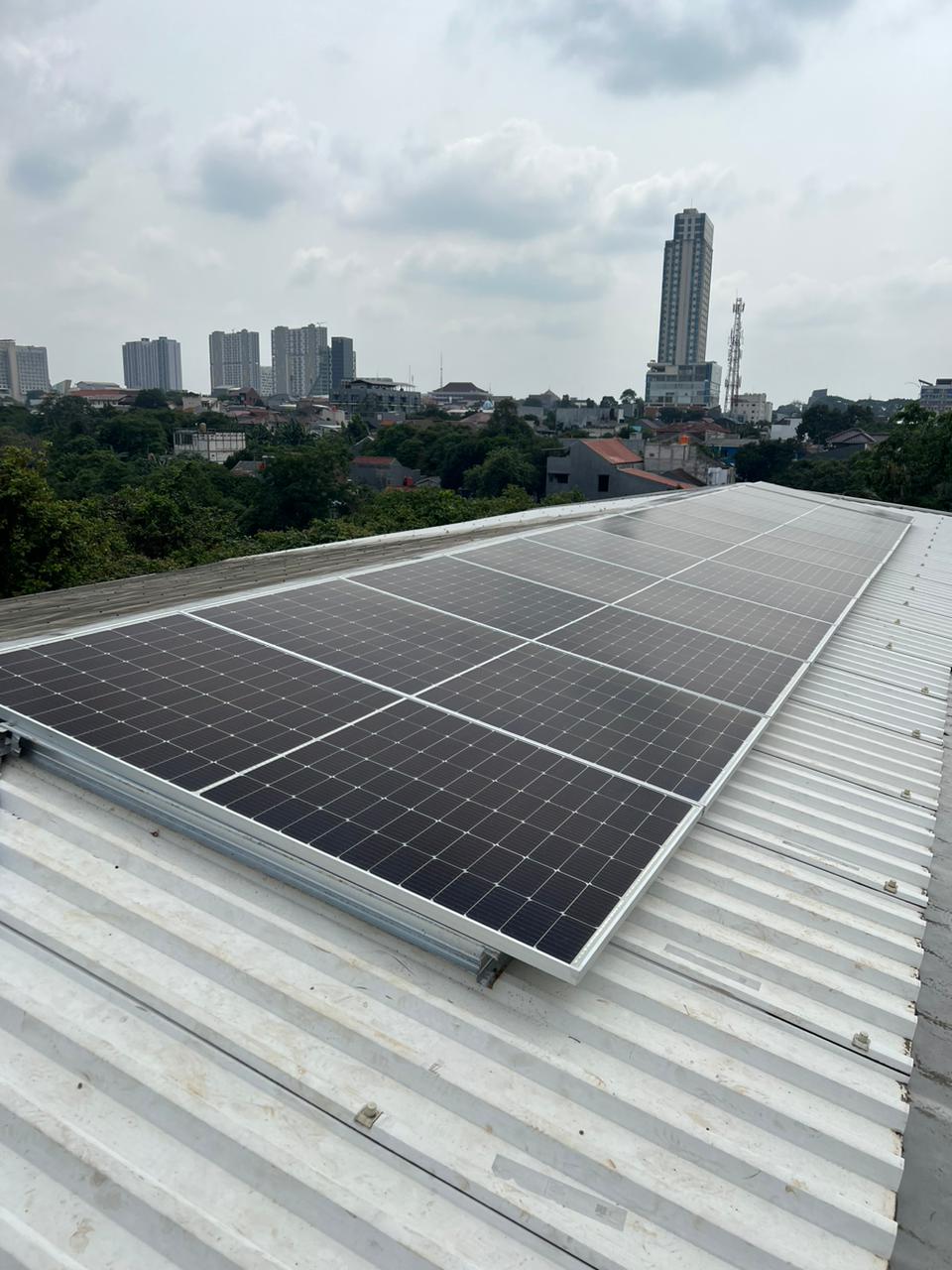 Solar Panel Installation at TechnoNatura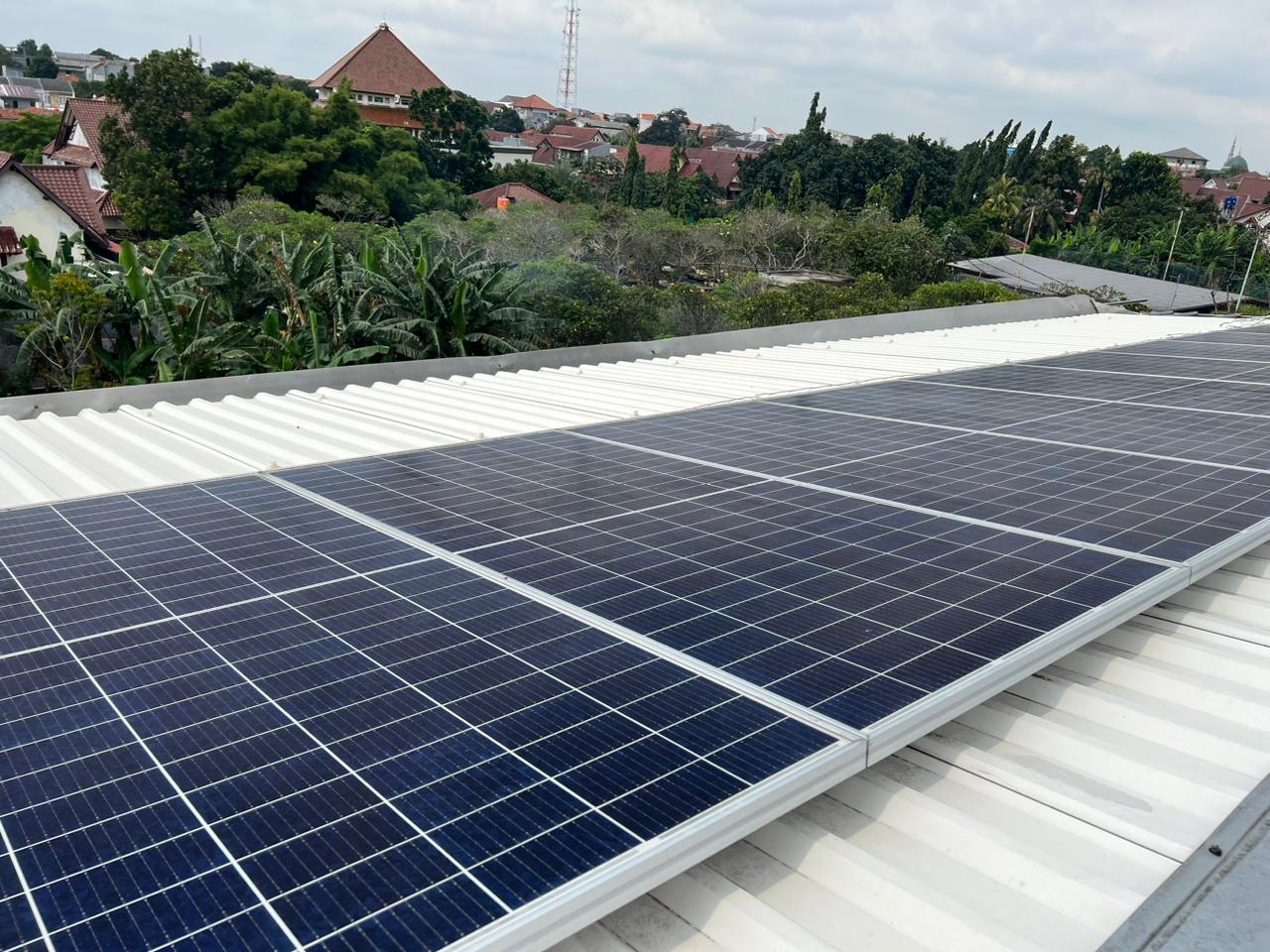 Another Solar Panel Installation at TechnoNatura


By taking steps towards becoming a green Madrasah, we can reduce our impact on the environment and contribute to mitigating climate change. It is our responsibility to protect the planet and ensure a sustainable future for generations to come.
 
Overall, promoting environmental and climate change education in schools is important to prepare students to become informed and active citizens who can help address the critical issue of climate change. By incorporating climate science, promoting sustainable practices, and engaging students in climate action, schools can play a vital role in creating a more sustainable future for all.