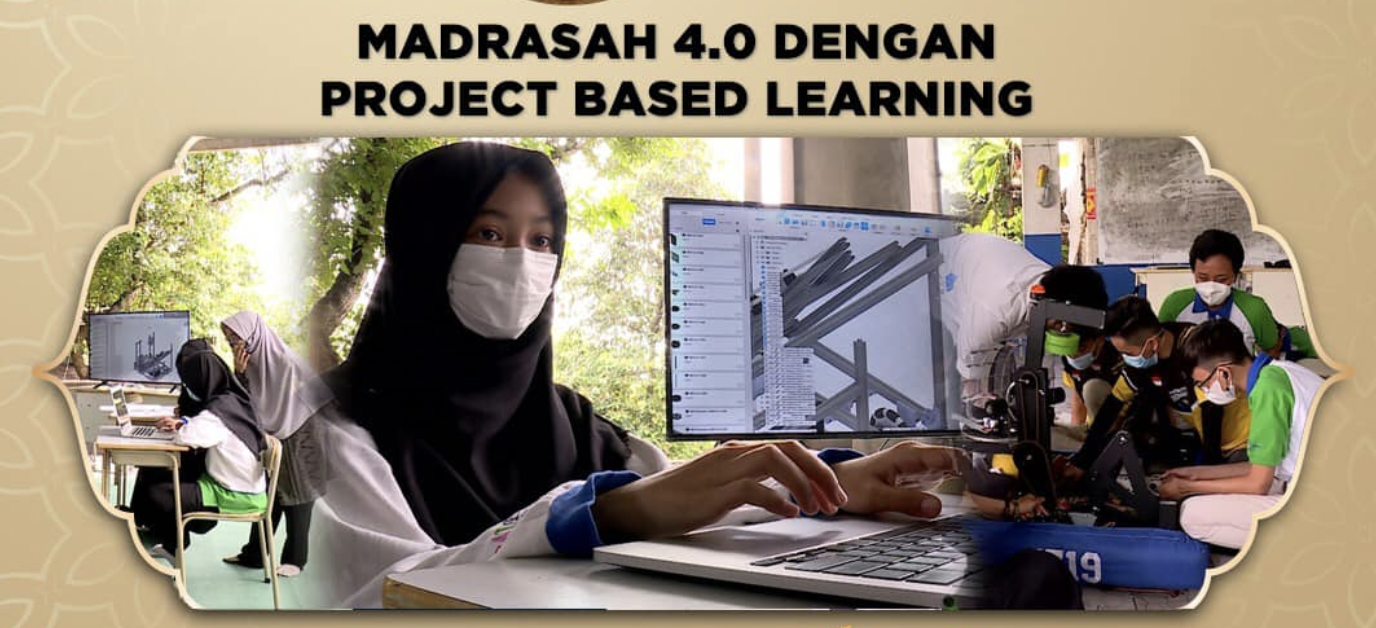 MADRASAH 4.0  FOR MASTERING INDUSTRY 4.0 TO PREPARE FOR RENDEZVOUS 2045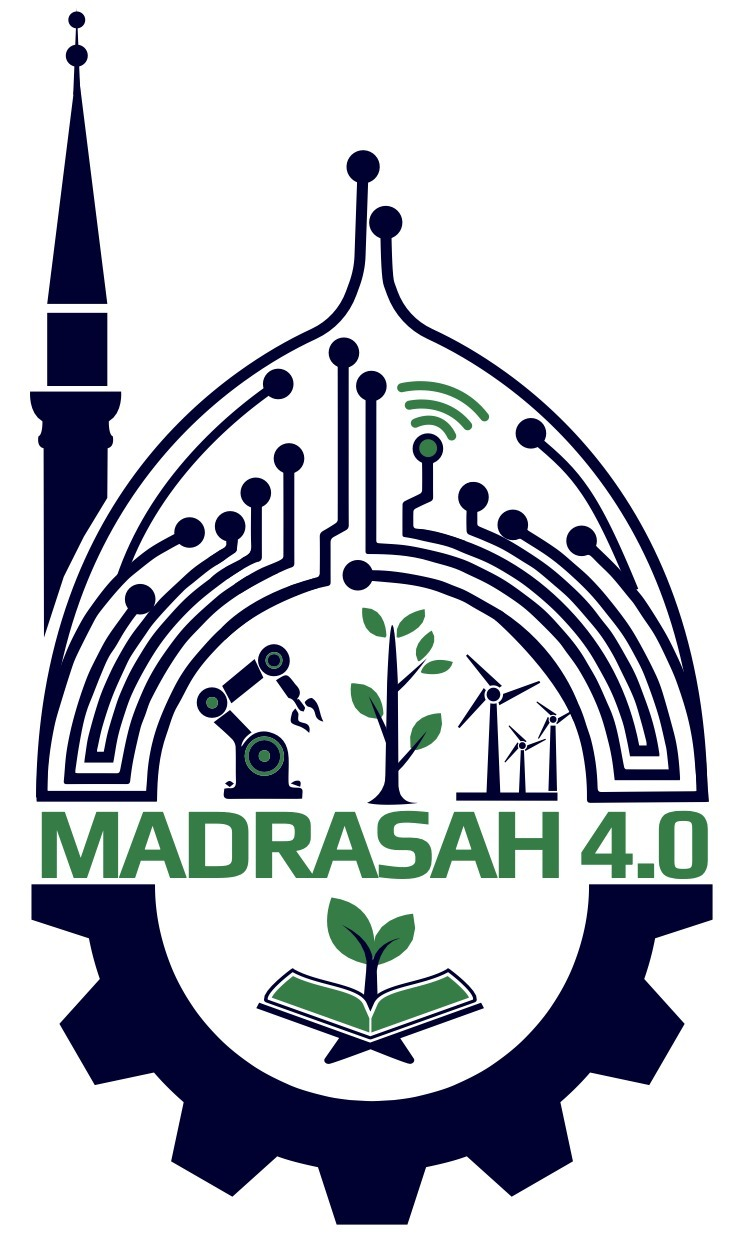 Madrasah 4.0 is an innovative and alternative approach to learning that aligns itself with the emerging fourth industrial revolution. This industrial revolution 4.0 focuses on hyper-connectivity creating and analysing big data to be used by smart technology, artificial intelligence, and robotics etc, all of which impact our everyday lives. On the other side, being a Madrasah, the balance between spirituality and rationality is another major part of our school philosophy.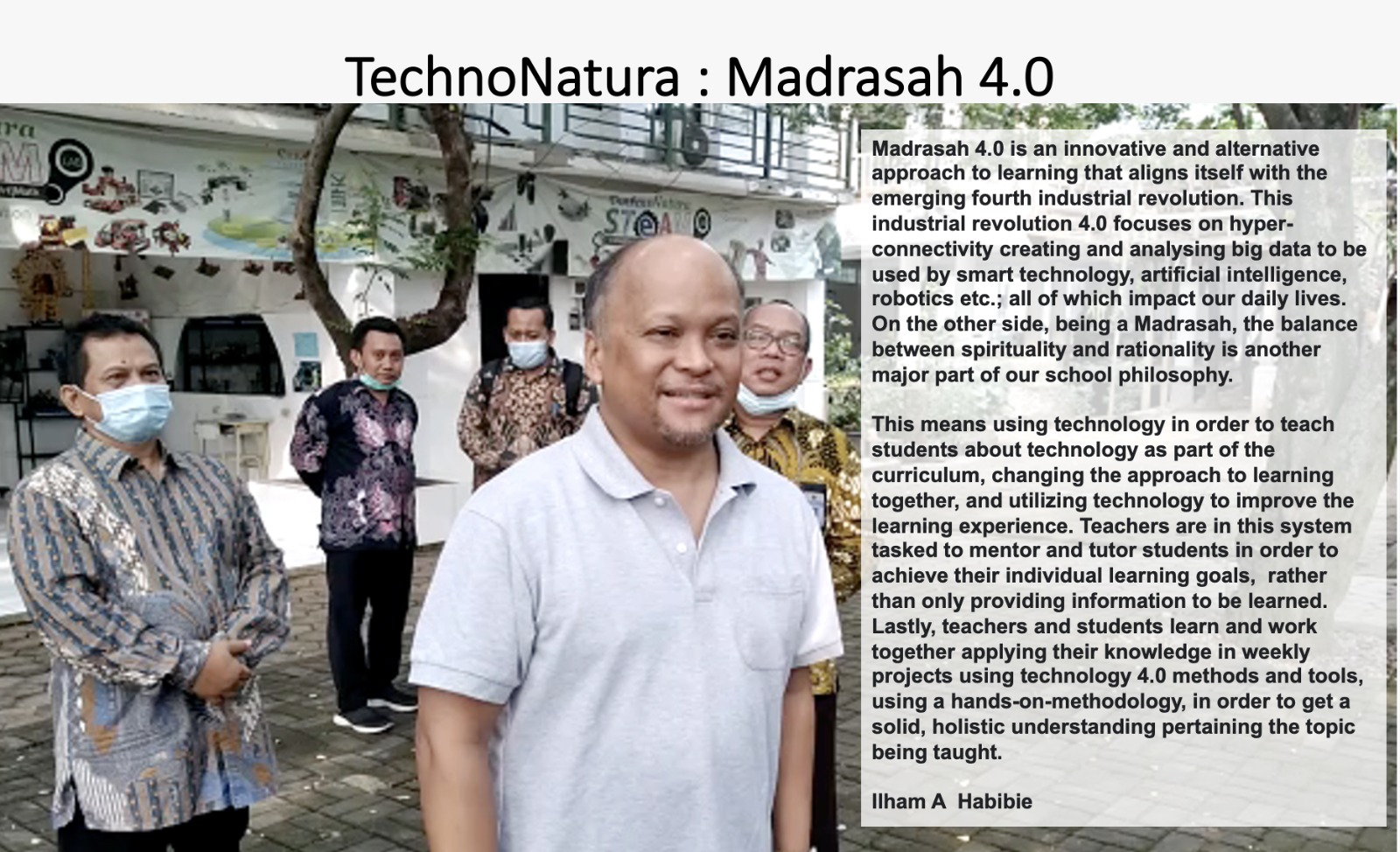 ​
For any school to continue to produce successful graduates, they must prepare their students for a world where these cyber-physical systems are prevalent across their lives.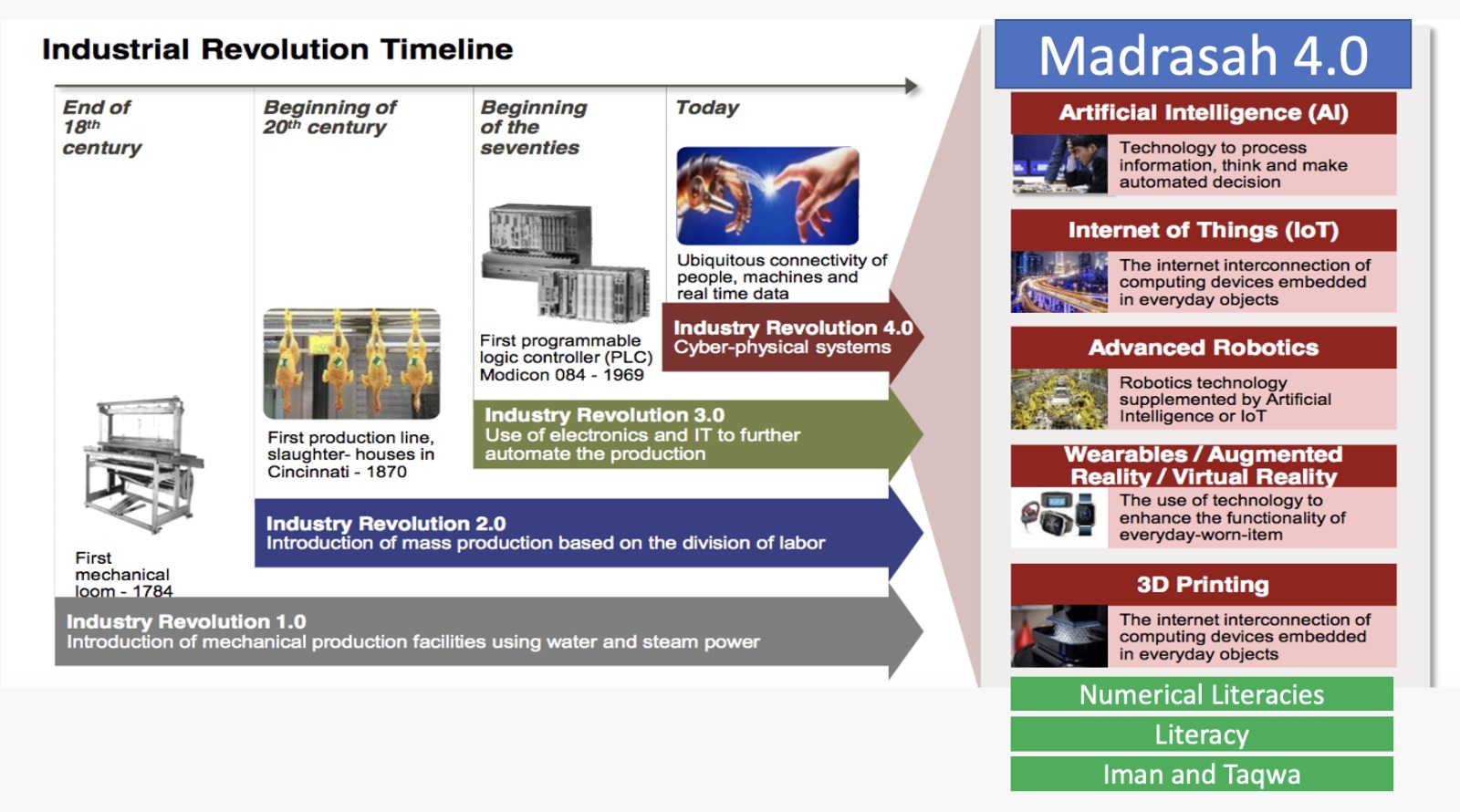 ​
This means using technology in order to teach students about technology as part of the curriculum, changing the approach to learning together, and utilizing technology to improve the learning experience.   Teachers are in this system tasked to mentor and tutor students in order to achieve their individual learning goals,  rather than providing information to be learned. Lastly, teachers and students learn and work together applying their knowledge in weekly projects using technology 4.0 methods and tools, using a hands-on-methodology, in order to get a solid, holistic understanding pertaining to the individual topic being taught.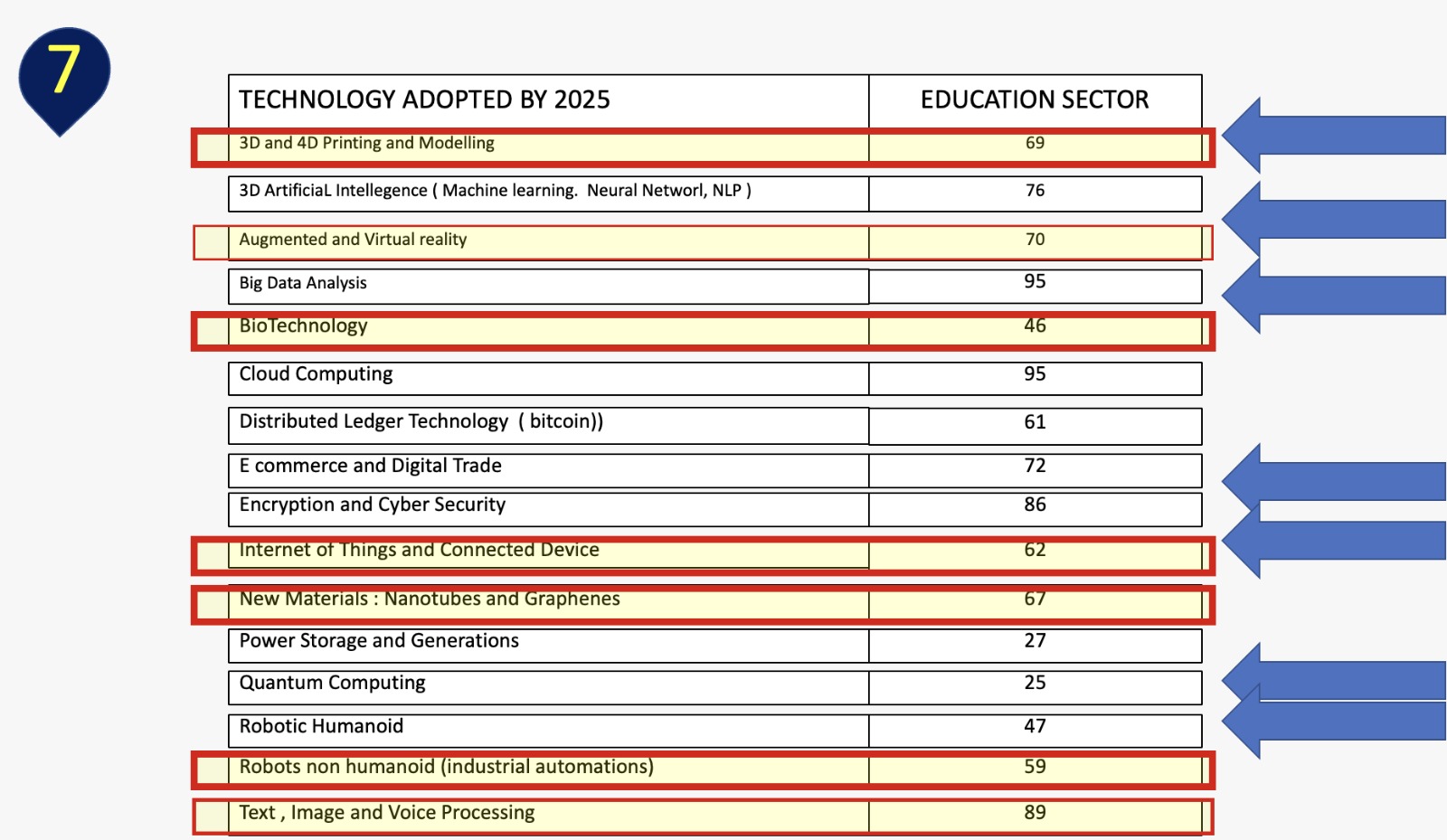 1. We develop curriculum that utilising project based learning in  which  industry 4,0 were main theme, such as Robotic project, Iot Project, AI Project, AI And VR projects.  3D printing, New Materials such graphene as well as Biotechnology Project.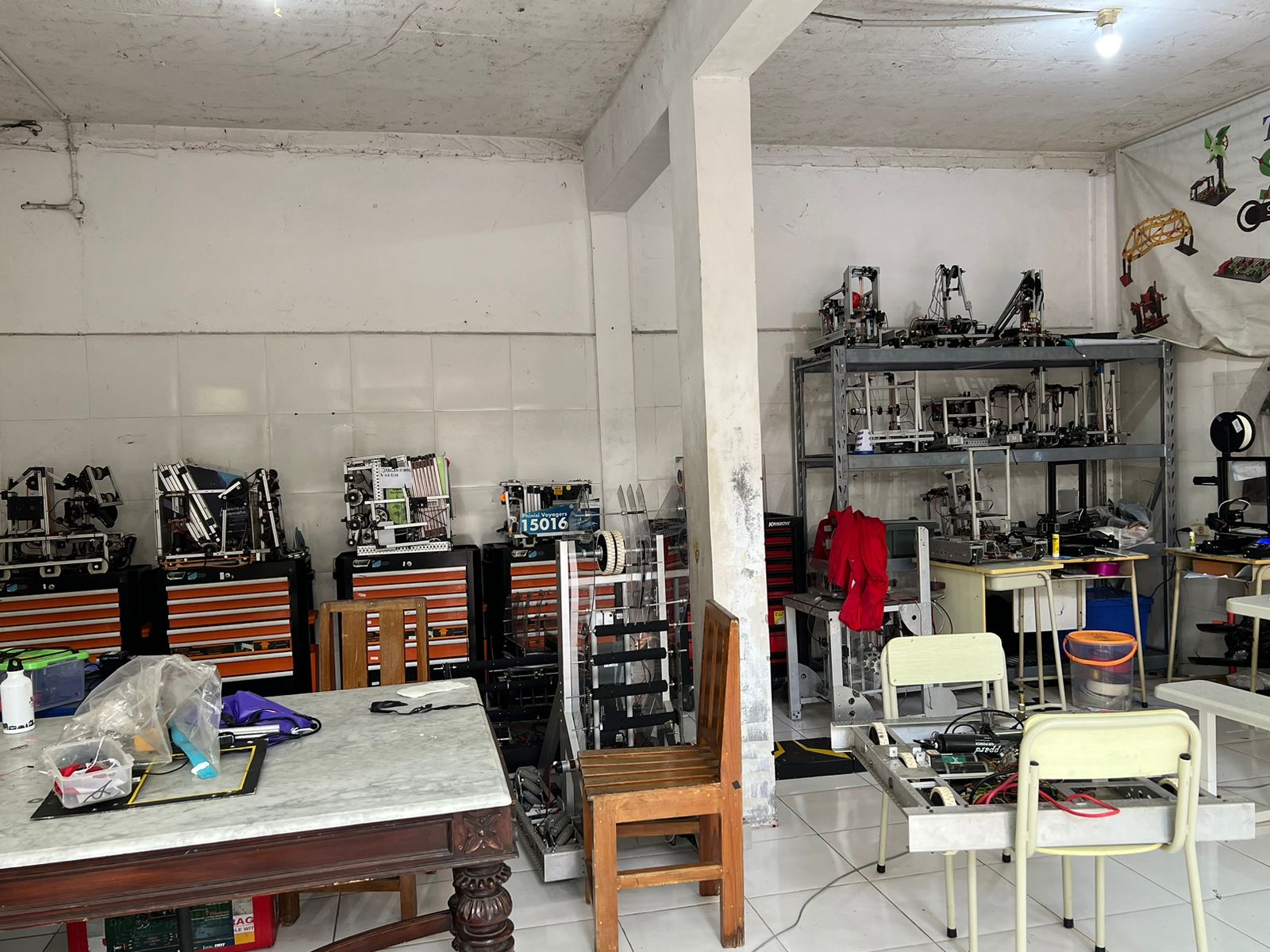 Robotic parts and equipment for secondary School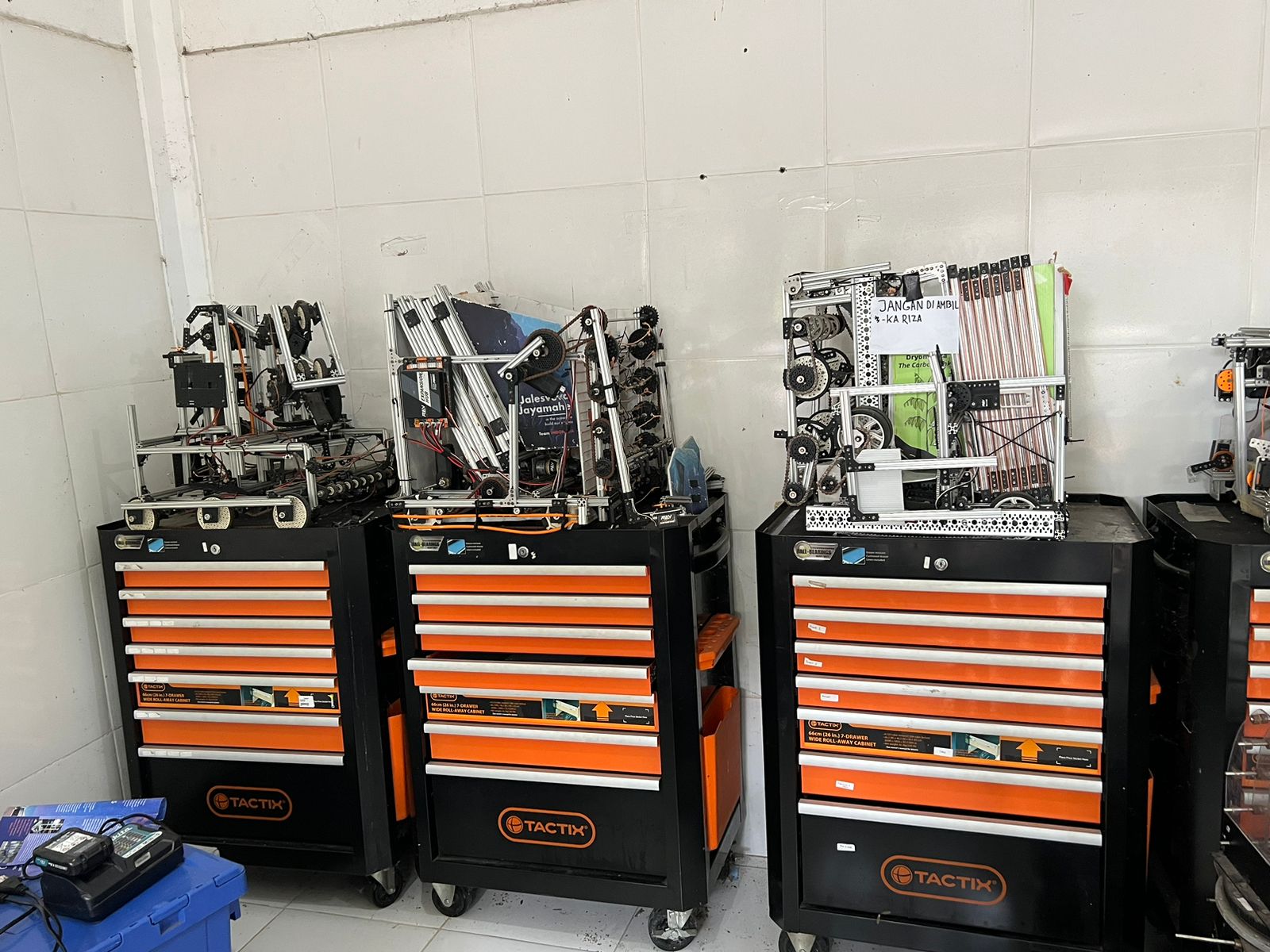 Robotic parts and equipment for secondary School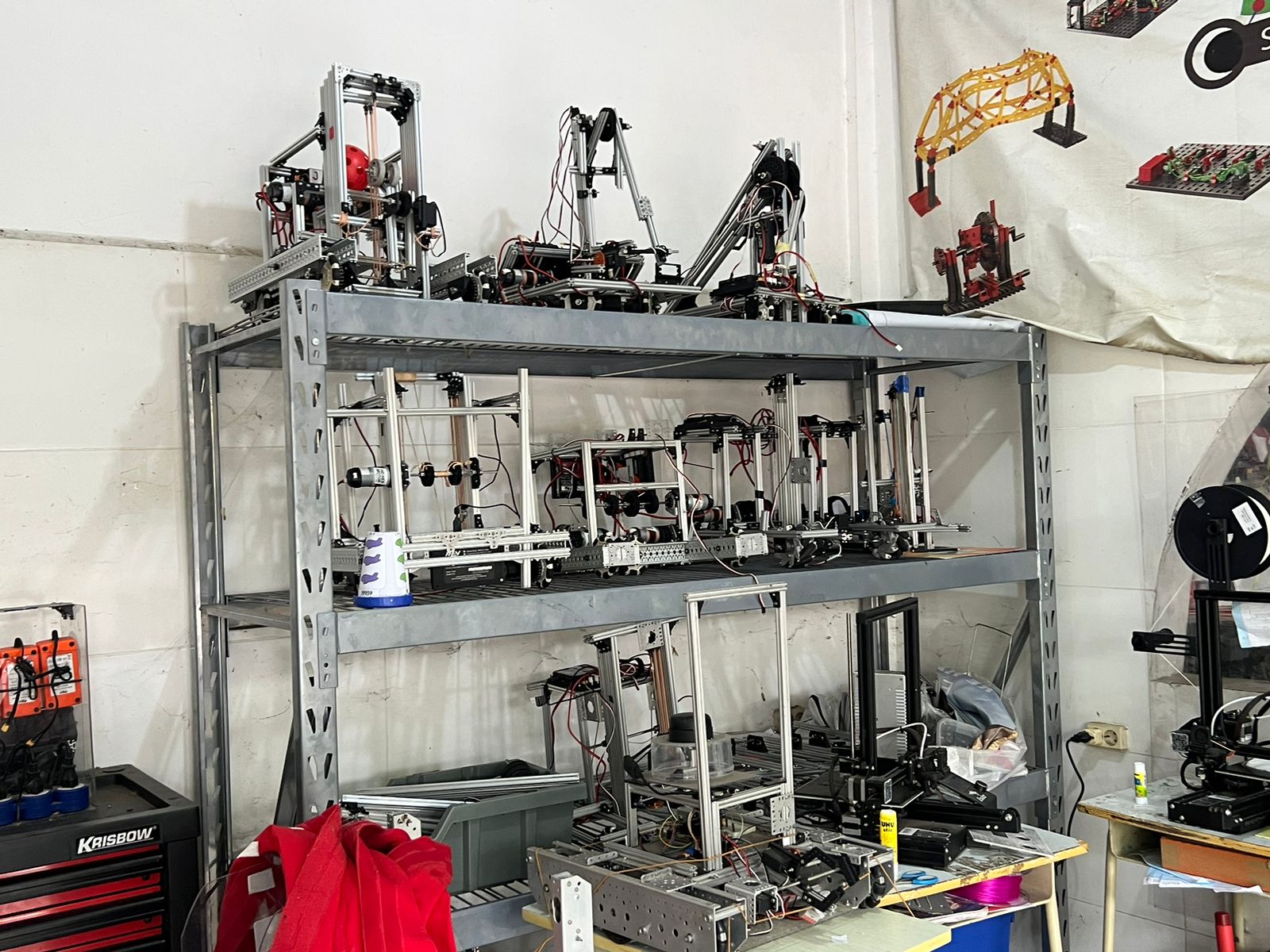 Robotic parts and equipment for secondary School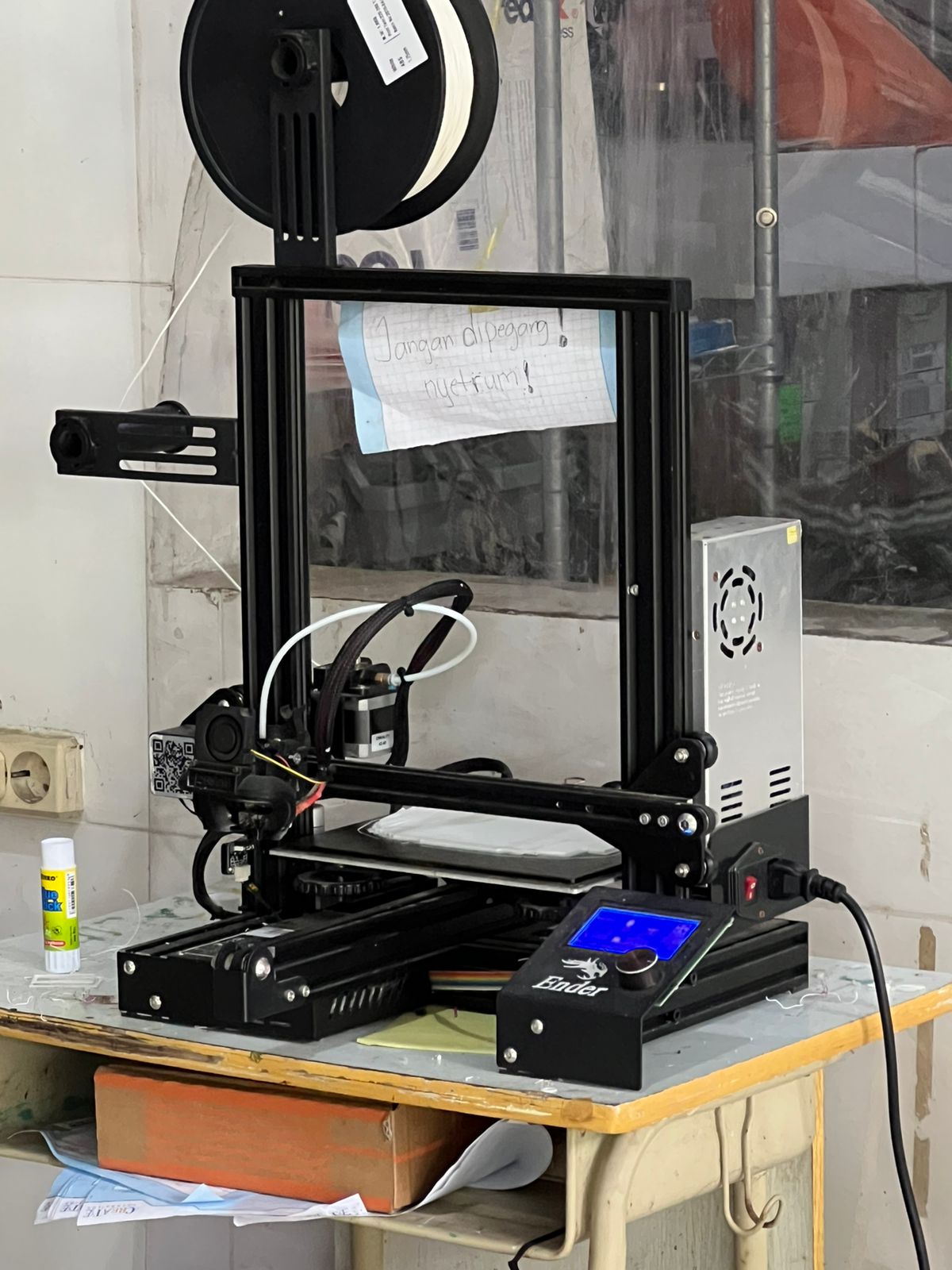 3D Printing for Fab Lab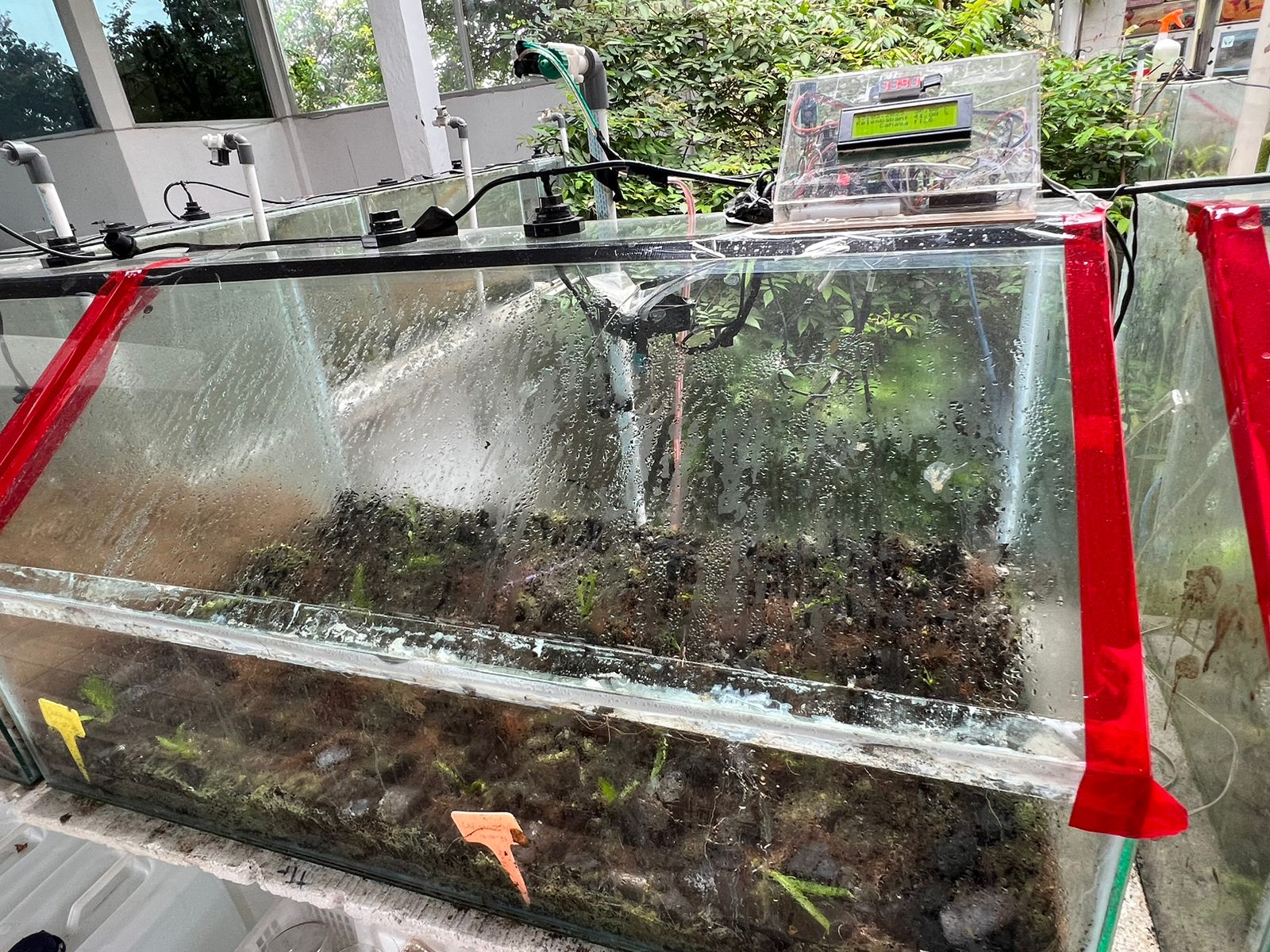 IOT Plant Incubator Project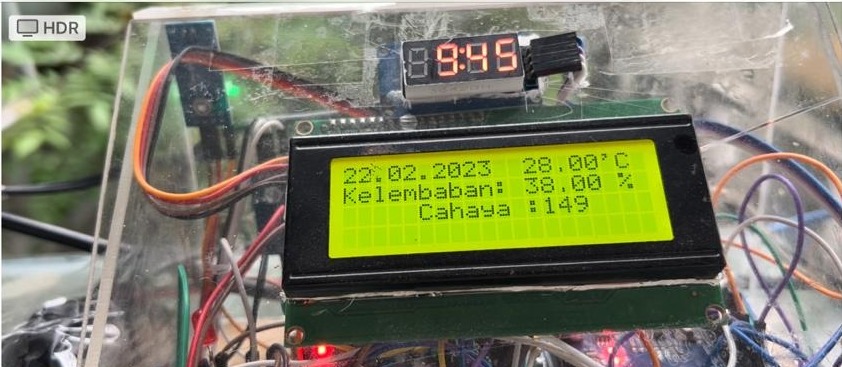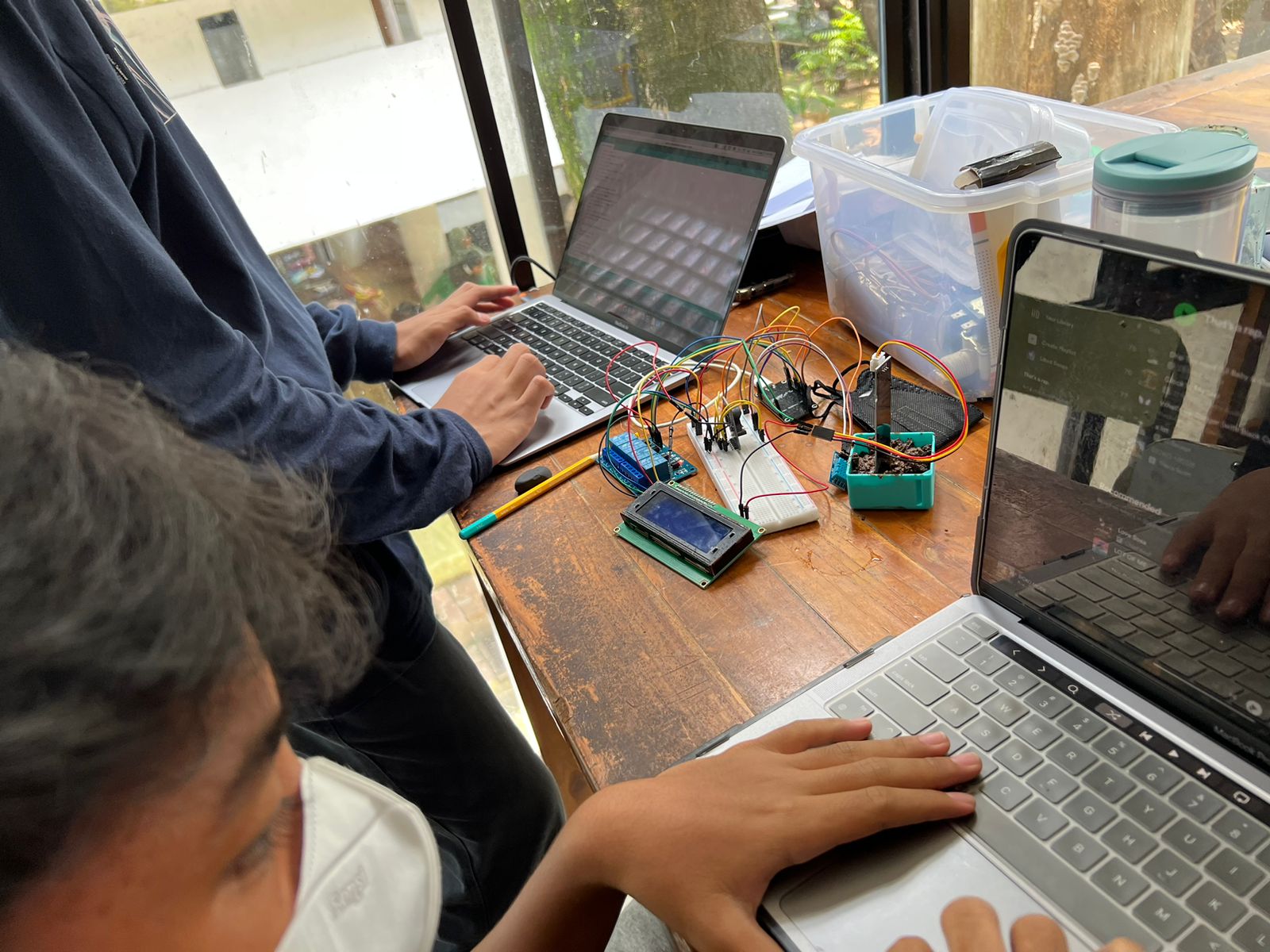 IOT Plant Incubator Project student at work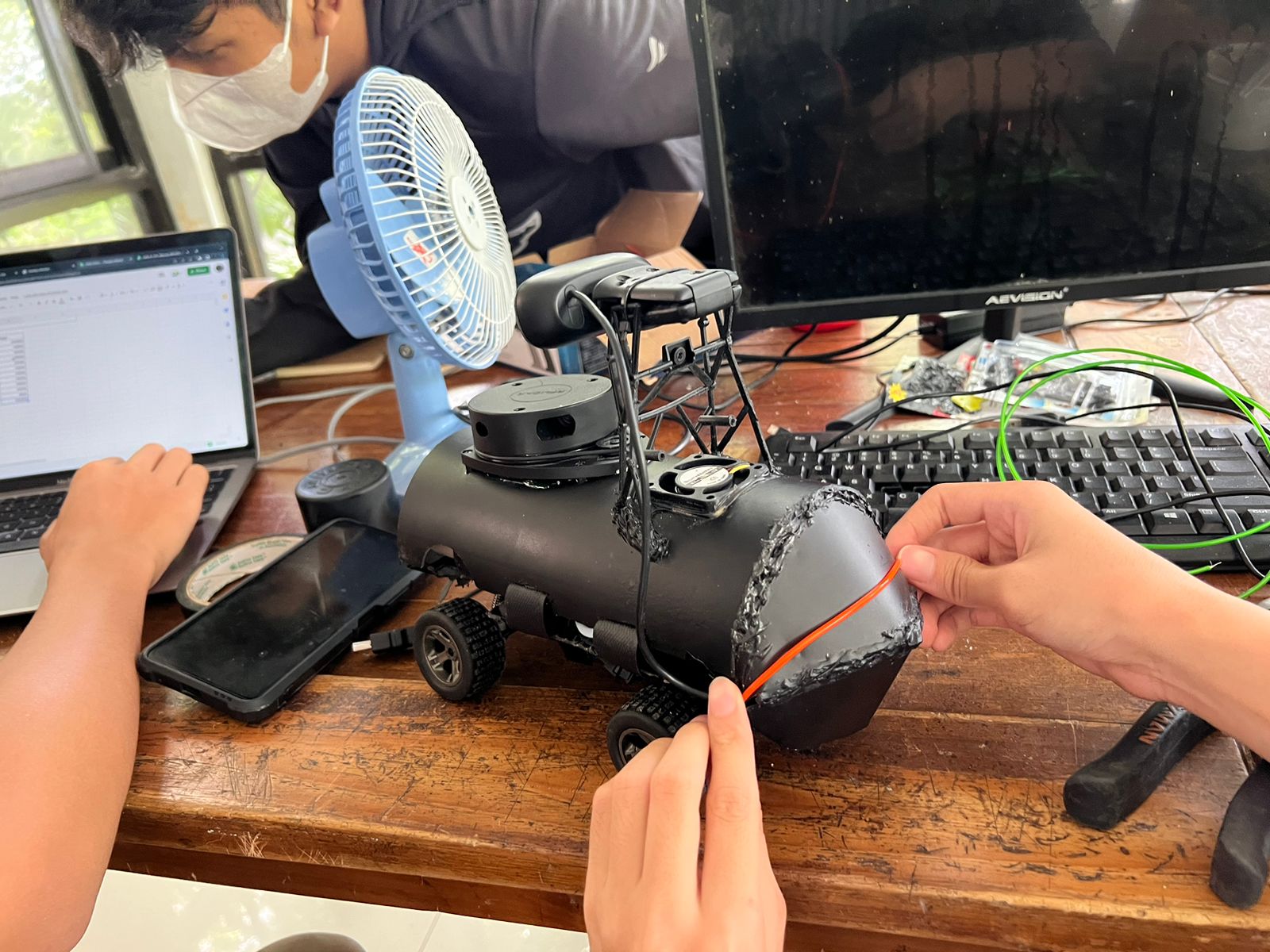 Autonomus AI  Racing Car Project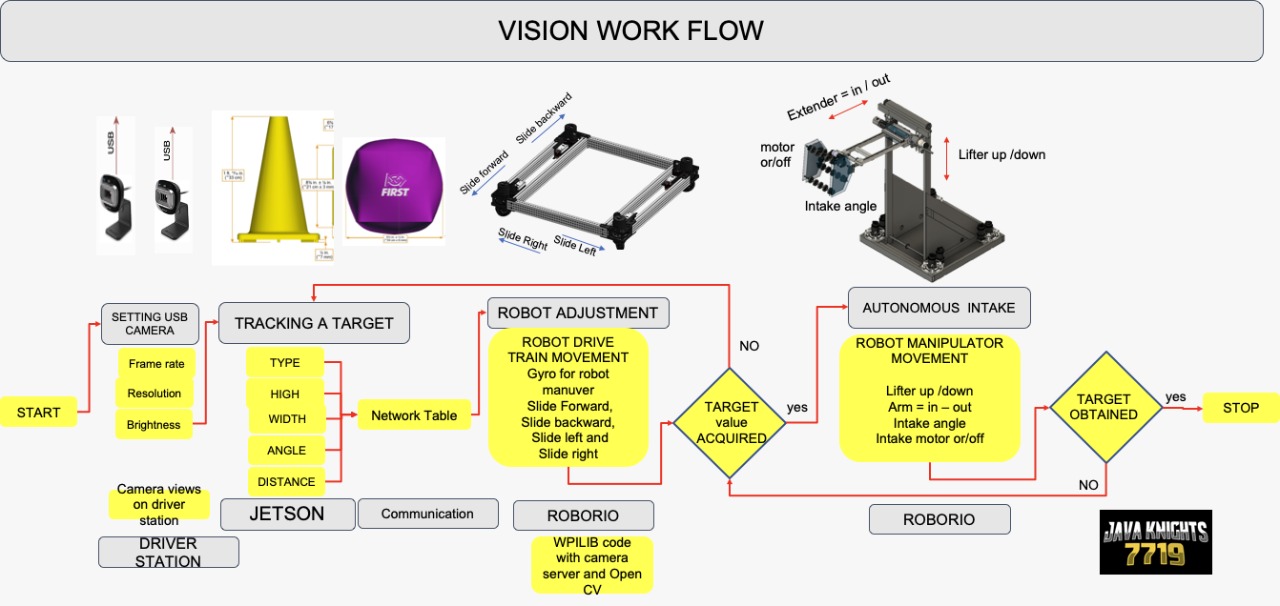 THE USE OF JETSON NANO FOR VISIONING AND HELPING THE AUTONOMOUS SYSTEM ON. RED CAT FRC ROBOT, Catopuma badia FRC / ArCaDia

2. We  develop Industry partnerships to understand their requirements and integrate them into the curriculum. it help students to gain practical knowledge and be better prepared for employment in the Industry 4.0 workforce.
 
3. We integrate Islamic ethical considerations to ensure that students are not only prepared for the technological advancements in Industry 4.0 but also understand the importance of ethical practices in the workplace.
 
4. We develop Soft skills such as critical thinking, problem-solving, and teamwork, which are essential in the Industry 4.0 workforce.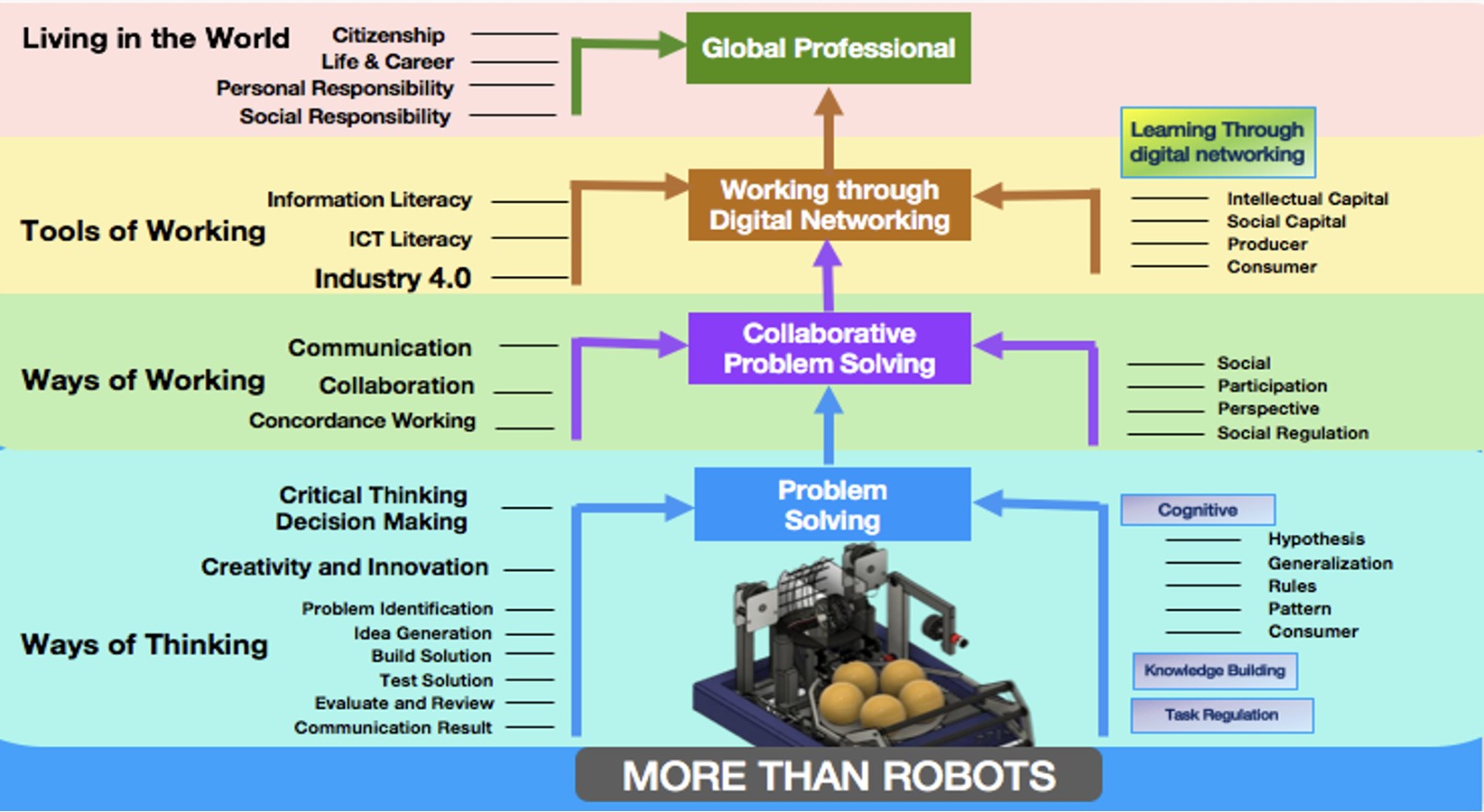 ​
5. We utilise online learning platforms to provide students with access to quality education beyond the classroom. This will enable students to learn at their own pace and in their own time and developer self-long life learning.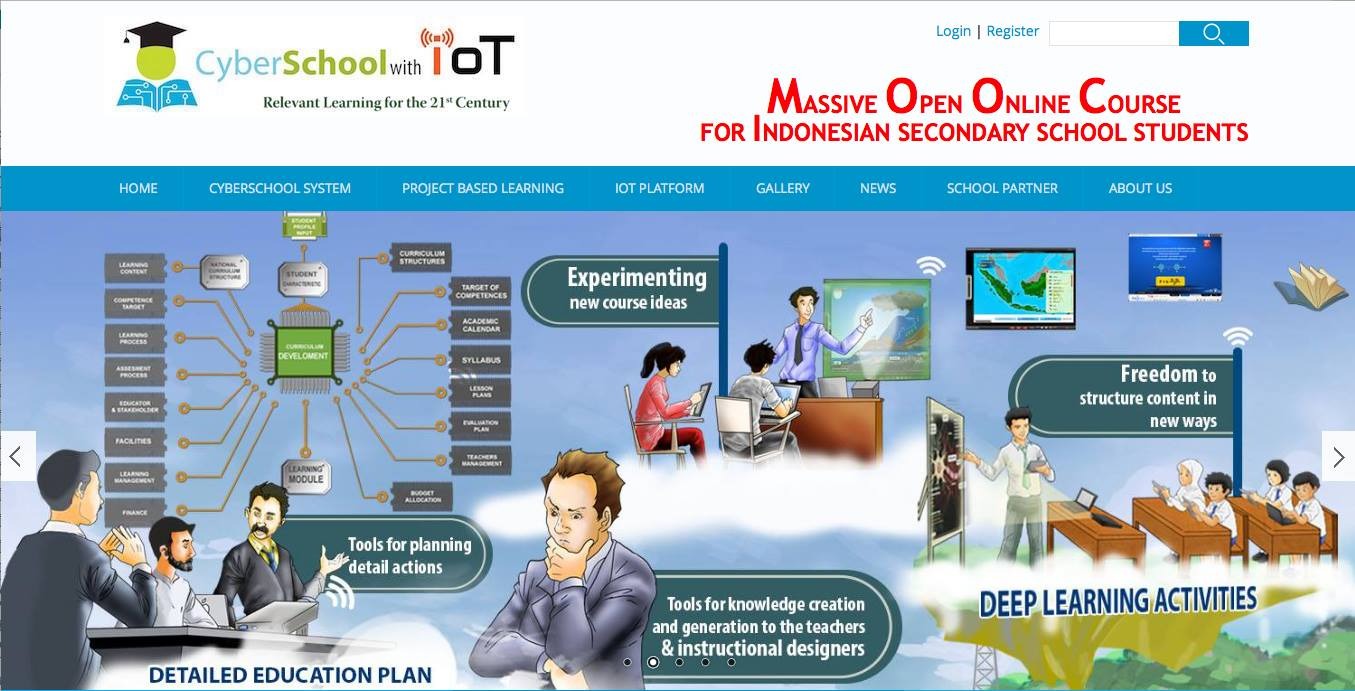 ​
By incorporating Industry 4.0 skills and technologies into the Madrasah curriculum, students can be better prepared to face the challenges and opportunities presented by the future of work, whatever form it may take.