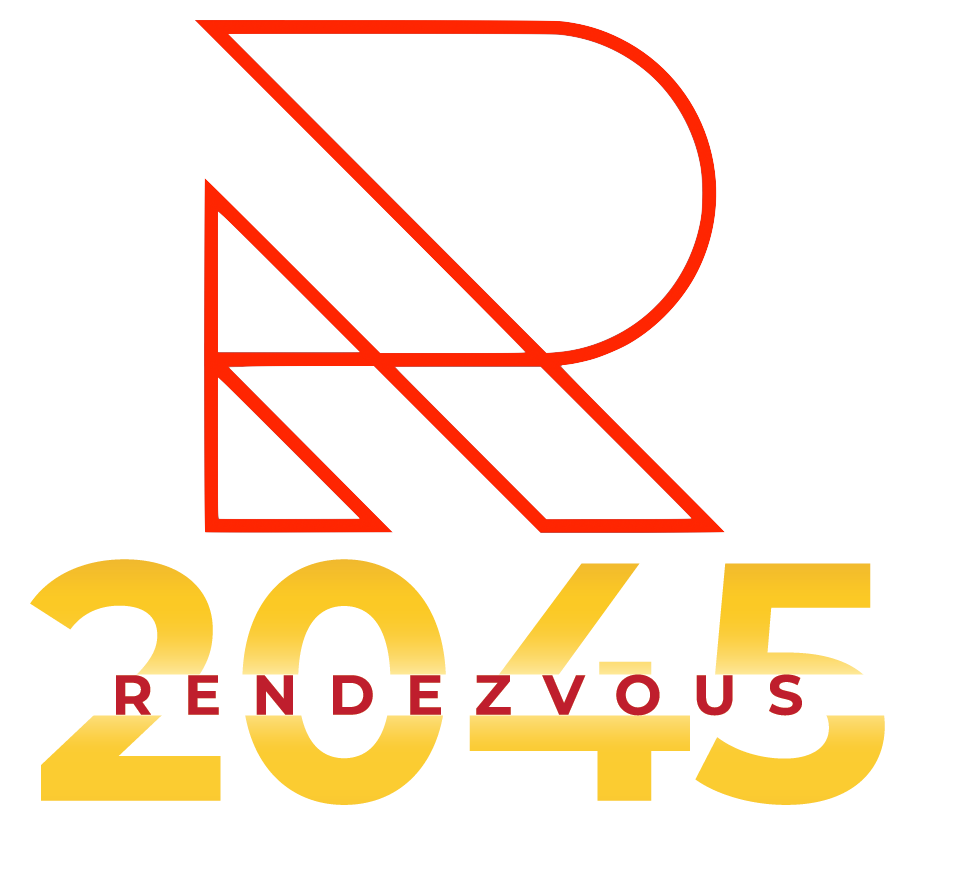 RENDEZVOUS 2045,   R2045 is an initiative in shaping the golden generation of Indonesia in welcoming its 100 years of independence, codenamed The R2045, The Rendezvous 2045.


A vision and dream of developing an advanced country supported by qualified youth and taking advantages of Indonesian demographic bonuses. This initiatives process begins by imagining what set of competencies is needed to be mastered by future generations, and then take into account the reality to what extent the dreams and mission current generation are correlated with the future trend.  Character building is paramount to education system nowadays. Educating good character requires more than just teaching values and virtues; it requires creating a culture of moral and ethical development. Future education must create environments that promote positive social interactions, empathy, and ethical decision-making.  In addition to academic knowledge and technical skills, there is a growing recognition of the importance of character development in education.  Previously they were given a picture of technological developments taking place in the world especially disruptive technological developments, which formed the creation of a fourth industrial revolution that directly impacted their present and future lives. As well as understanding the context of global problems that will occur due to the fast development of disruptive  technology. Then the environmental consideration that need to be considered as Environmental problems are the  issues that affect the natural world and can have negative consequences on ecosystems, wildlife, and human health. Climate change, Air pollution, Water pollution, Deforestation, Plastic pollution and Overfishing are among the most urgent issues facing society,  
The educational roadmap to the achievement of the R2045 was built by outlining some educational change initiatives in many aspects, from the substance of learning, learning approach, and the role of teachers. Education needs to make paradigm shifts, introduce  and adopt the current technological developments of industy 4.0 in the curriculum and apply a good STEAM approach, to the curriculum, syllabus, relevant project selection, STEAM lesson plan and meaningful assessment. The most important factor that continues to be recorded is the happiness of students in learning. Voice of student satisfaction through learning was taken at the end of each project session, in each project types to find out the extent of happiness, passion and correlation to the retention of learning and performance gained.
Technonatura has implemented STEAM learning using project based learning with technology oriented project 4.0  since 2004, the dominant outcome  is character building such Creativity, critical thinking, independence and initiative, student's passion and team work capability in addition to happiness, and encouraging results from the student portfolio who managed to get attention in national and international events.